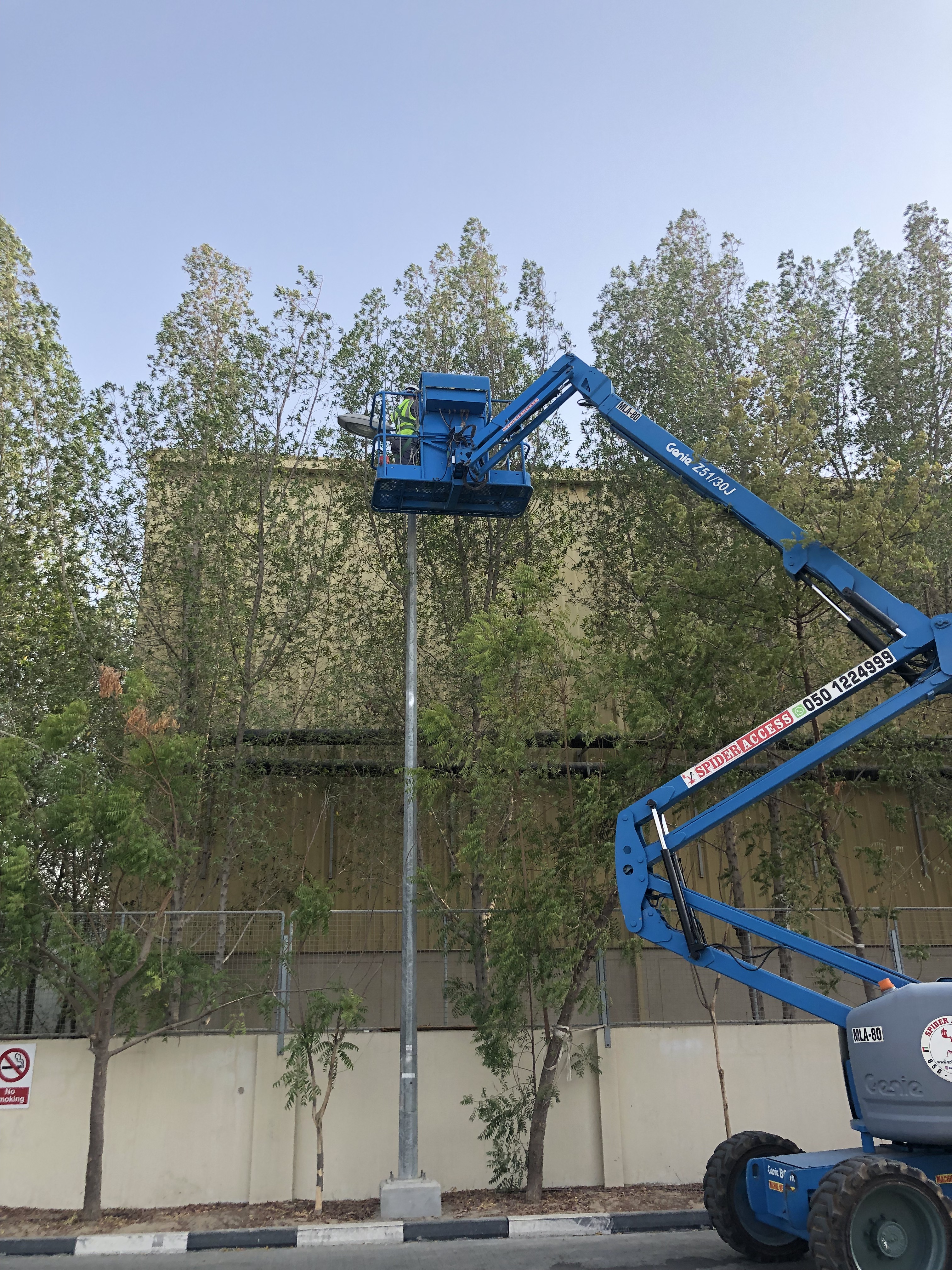 Why Upgrade to CESP LED Parking Lot Lighting in UAE?
Many UAE property owners and managers have already decided to upgrade their exterior lighting and they have good reasons to do so.  The most obvious reasons to switch to LED parking lot fixtures and exterior wall pack lighting include:
Safety and Security – These issues are critical for all types of businesses.  A well-lit parking lot is a safer and more secure environment for employees and customers. Higher light levels and quality of light ensure fewer dark spots and more even light distribution.
Reduced Energy Consumption – Lower operating costs and energy bills are essential for every business, and energy-efficient LED parking lot lighting delivers immediate and dramatic energy savings.
Maintenance Cost Savings – Businesses that budget for annual parking lot lighting repair and maintenance know about high costs. LED parking lot fixtures have a considerably longer life allowing your maintenance staff to focus on other areas of need.
If you have an upcoming project you are interested in discussing, please don't hesitate to give us a call or send to our mail address: cespservice@gmail.com
Alternatively, send us a message via our contact page and we'll get back to you very soon!