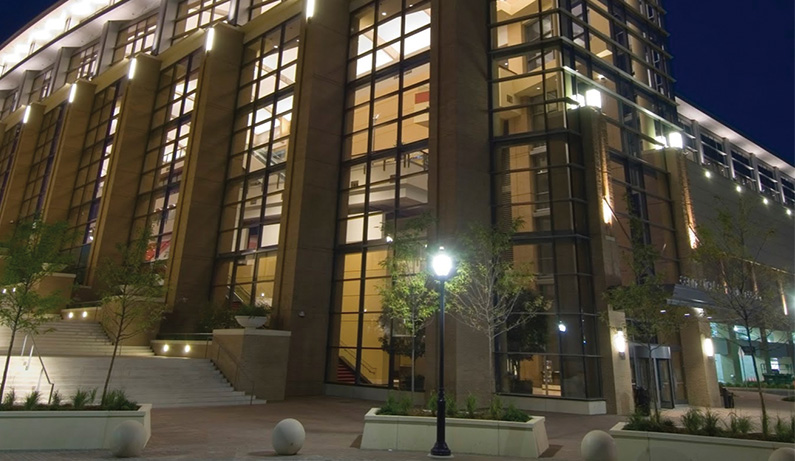 Our Philosophy
WORKING HARDER. LIGHTING SMARTER.
CESP LED Electrical is a professional company who specializing in design, manufacture and supply of a range of high efficiency lighting solutions targeting long-lit areas.
We are redefining the amount of energy we use to light spaces by better understanding the working environment and designing tailored LED lighting solution to meet the needs of owners, building contractors and consultants.
CESP Electrical's motto" innovation in lighting solutions" reflects the company's drive to innovate through product, controls and service to achieve the most efficient lighting outcomes for commercial, industrial and area lighting applications.
CESP Electrical's core business is not just selling a light. What we deliver is energy efficiency and better lighting outcomes with significantly lower maintenance costs.
At CESP LED our business philosophy is simple: Provide products that are in the best interest of our customers, and design and deliver sensible lighting solutions. We work hard to provide the best project experience to our customers, who are, and always will be our best sales team. Satisfied customers have made CESP Light successful, and are at the heart of our company.
FASTEST TURN AROUND
CESP Lights offers the fastest lead time at     1-3 workings days
RAPID PROTOTYPING
Converting ideas or unique project requirements into real products the same day
LIGHTING DESIGN ASSISTANCE
LIGHTING DESIGN ASSISTANCE
From new construction to retrofitting, our expert installation team will set your project up for success
CESP Offer
COMPLETE LINE OF LED LIGHTING SOLUTIONS UAE SERVICE
EXCELLENCE
REPORT CARD
AVG. Lead Time
1-3 working days
Enquiry Response
Time:1 hour
Customer Satisfaction: 98%
ADDITIONAL PRODUCT OPTIONS & FEATURES

PASSIVE INFARED (PIR) SENSORS
WASH DOWN, NSF, & IP RATINGS
PRECISION OPTICS
PHOTO/MOTION SENSOR (FSP & OOS)
DIMMING FUNCTIONALITY
FLEXIBLE MOUNTING OPTIONS