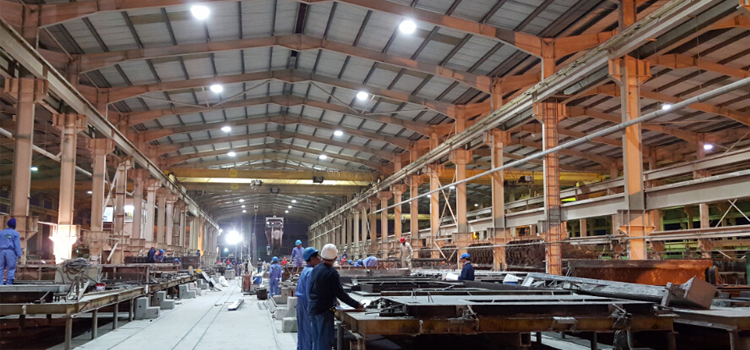 Dubai Turnkey Lighting and Energy Solutions-CESP Lighting
CESP turnkey approach to lighting and energy solutions means we handle every aspect of your new LED lighting installation or retrofit. And we help you determine the best financing options so you can update your energy systems with no upfront investment and optimize your energy payback with maximize ROI.
CESP experienced lighting team will give you verifiable energy efficiency improvements, cost analysis, complete project management, and installation for your lighting and other energy systems. We'll walk you through the process step-by-step, and find the best solutions for your unique situation
If you are interested in our CESP LED lighting solution for your facility, please send an email to cespservice@gmail.com to get started.