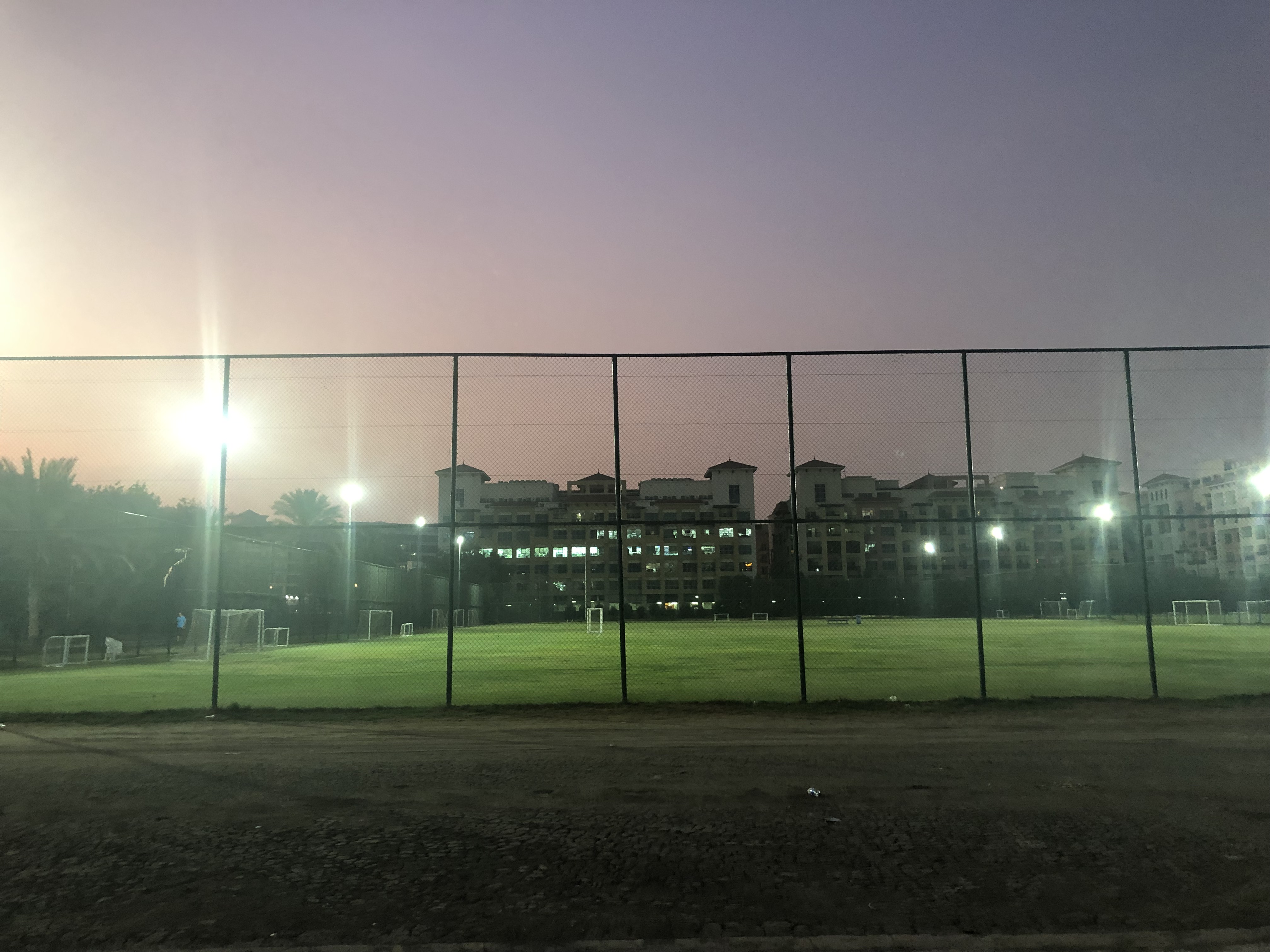 LED Sports lighting -CESP
CESP Lighting team provide sports floodlighting and area lighting installations to give you the correct level of lighting suitable for all your requirements. We offer both modern LED floodlight solutions which tailored to your project's needs and budget. We pride ourselves on offering you the best lighting solutions for all of your sports pitches be it athletic tracks, football pitches, MUGAs, tennis courts, hockey pitches, and all other civic or area lighting projects such as car parks.
Our experienced and multi-disciplined team can remove and install any lighting systems in all environments, even the most challenging ones. Whether it be full system packages including civil and electrical works or just erection and electrical services, we can provide costs for installations throughout the UAE.
Once your lighting system has been designed we will then install your system using our highly trained operators and using the correct plant machinery if required, to ensure that your foundations, posts, cabling, feeder pillars and luminaires/floodlights are installed accordingly and that the lights are aligned and positioned correctly.