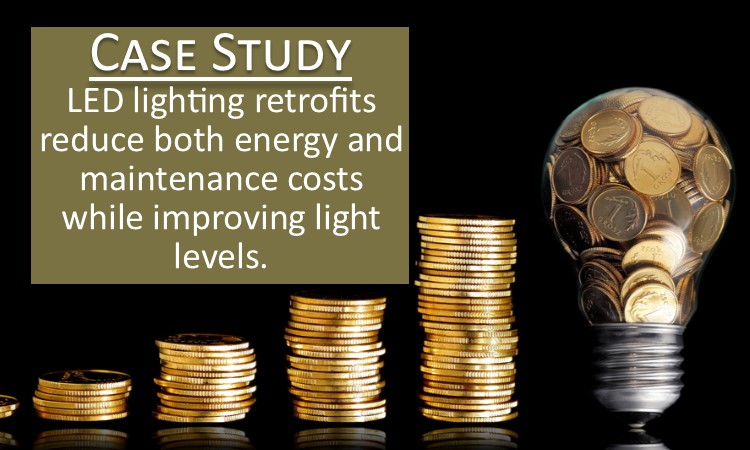 CESP Lighting Team help you to save Money everyday.
CESP Led lighting Sales team provides industrial LED retrofit solutions that are fully customizable, convenient, and economical. Now our projects already cover all fields in UAE and GCC Countries.
Our professional auditors will complete a complimentary, in-depth lighting audit to provide a custom proposal for your industrial LED retrofits. Our expert team secure the energy cost savings you will benefit from by switching to LEDs. All aspects of your project are fully customizable to ensure your upgraded lighting is installed as desired.
In addition to industrial building LED retrofits, our Lighting team also completes commercial LED retrofits, warehouse LED retrofits, residential LED retrofits, and more property types. CESP LED retrofits for industrial buildings are guaranteed to improve building lighting and reduce energy costs, backed by our hassle-free 5 year warranty on all parts, labour, and services. Industrial LED retrofits by CESP is the brightest choice.
If you would like to learn how LEDs might address all of these issues for your facility reach out to us here at CESP Lighting Sales Team. We look forward to speaking with you.