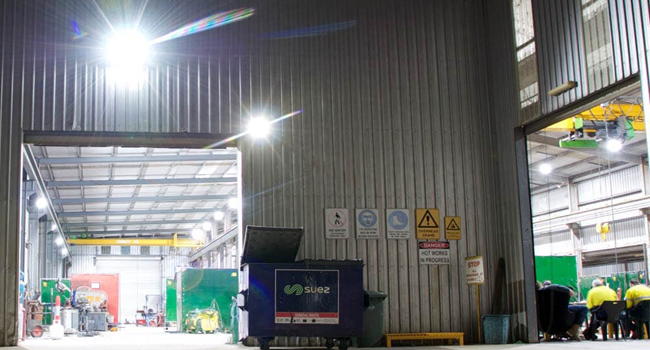 METAL HALIDE HIGHBAY TO LED HIGHBAY LIGHTING
Goal:
All of the work is under 400W metal halide high bay fixtures. The factory owner needed better light levels and needed an LED option that would require less upkeep down the line. They called and met with CESP Lighting Team and tested different LED Highbay options. Ultimately CESP LED Higbay fixture was selected.
Results:
With the new LED HighBay fixtures installed, the result was an increase in Lux readings from 90-120 Lux to 230-250 Lux ! The rebate covered about 20% of the installed cost while the LED fixtures reduced energy consumption by approximately 65%, resulting in an annual savings of almost AED42,500.
For more information,please email enquiry to cespservice@gmail.com