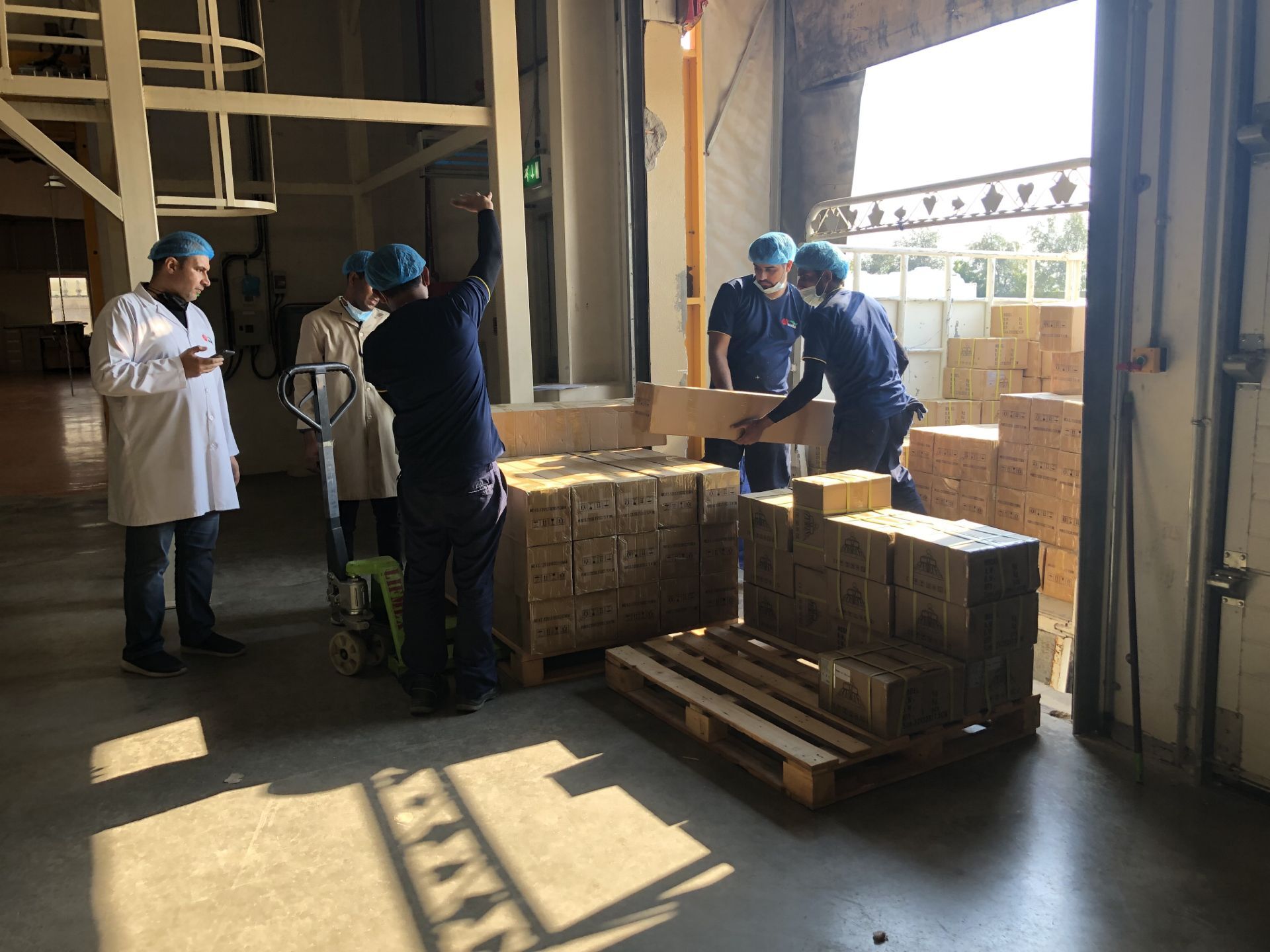 Customer satisfaction (1)
CESP LED has provided 450 units of High Bay LED industrial lighting for the new project, where is also in a large Industrial complex at Dubai.
More importantly, this is a new factory expansion. CESP LED provided the same industry lighting for this client seven years ago, which means it is no quality problems during the past years, therefore is no doubt that the owner choose CESP LED Industry lighting again.
What impressed the client was, the simple 5year full replacement warranty, the high efficacy than normal market level and the pricing were competitive with other units offered.
The number of lights recommended per bay was closer to the owner's requirements than the other 3 offers and has result proved to be better than expected.