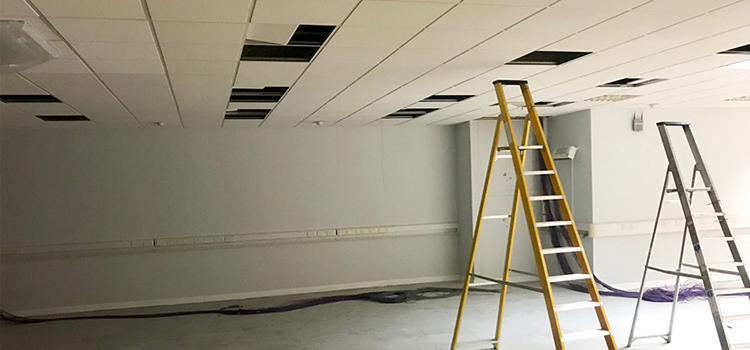 LED lights commercial use
LED lights can be used across almost all industries and organizational types, so there is no excuse to not start saving money now. We have the expert knowledge, experience, and the best and most energy-efficient products to upgrade the following industries and business types:
Education – schools, and universities.
Healthcare – hospitals, medical facilities, laboratories, and aged care.
Hospitality – hotels, casinos, entertainment complexes, restaurants, and museums.
Industrial – manufacturing, and warehousing.
Office – multi-storey office blocks and business parks.
Retail – car and art showrooms, wholesalers, department stores, supermarkets, and shopping malls.
Recreation – gymnasiums, swimming pools, and stadiums.
For more information, please email enquiry to cespservice@gmail.com