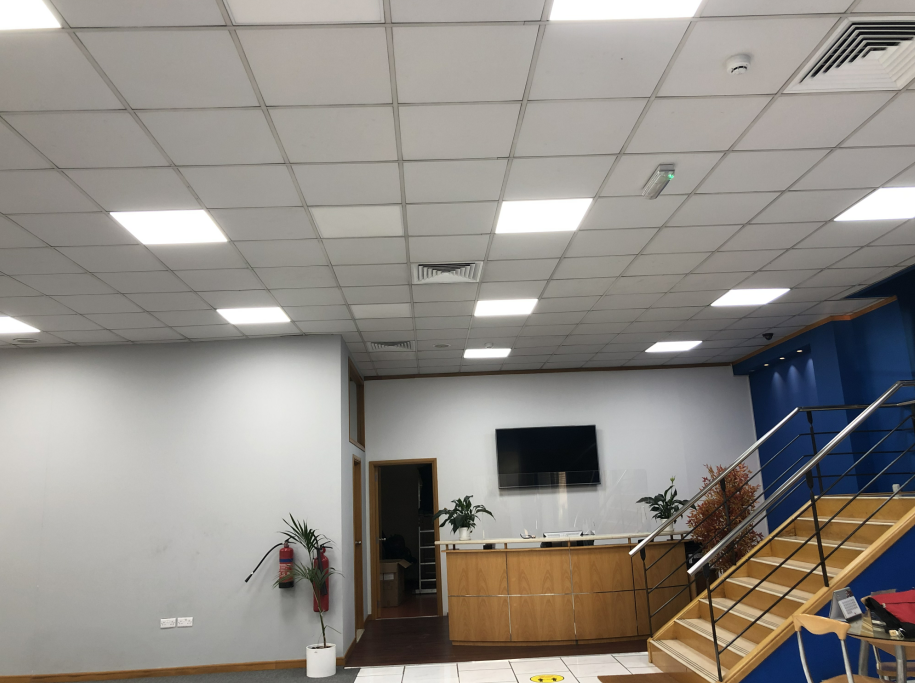 CESP Office Lighting Installation Process
We start by carrying out a free site survey to highlight issues with your current lighting and determine what type of LED lighting would benefit your business the most within agreed budgets. Most importantly we will be able to determine what energy and monetary savings you will make.
Installation is then carried out by our team of expert LED lighting installers. All our installers are highly trained and work to IEEE Standards.
We recognise that installation can be disruptive and so we offer a flexible service that works for you. We will ensure minimum downtime for your business and can, if required, carry out our work over lunch breaks or out of hours. Additionally, we can erect portable barriers if required to close off areas from employees.
If you are interested in CESP LED lighting solution for your facility, please send email to cespservice@gmail.com to get started.