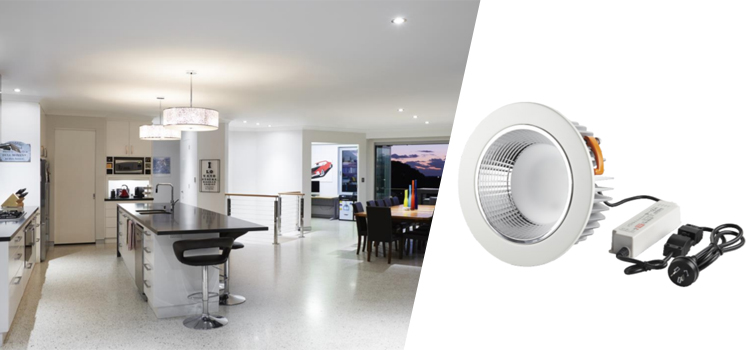 NEW LOOK, MORE SAVING-LED DOWN LIGHT(2020)
Before:
This commercial building had some unique issues with their lighting. The hallways and offices were dark when the employees were not getting enough light.
The facility management team is always keeping changing the traditional bulb every two or three months.
Most old light is 18W or 2*26W CFL lamp in a 6" or 8″ recessed can that had a clouded lens. With this clearly not providing sufficient light levels.
Higher-lumen and long-lasting LED lights were needed.
After:
CESP Lighting team proposed scrapping the fixtures for new 6" or 8″ LED recessed cans. This would greatly increase the light output and provide a new look for the environment.
The building's total energy usage was reduced by 52% annually!
Summary:
Reduce Energy Usage
Increased Light Quality
Increased Light Levels
Longer Lasting Products = Reduced Maintenance Costs
Light Level and Color Uniformity
Enhanced Image
If you are interested in the optimal lighting solution for your facility, please send an email to cespservice@gmail.com to get started.