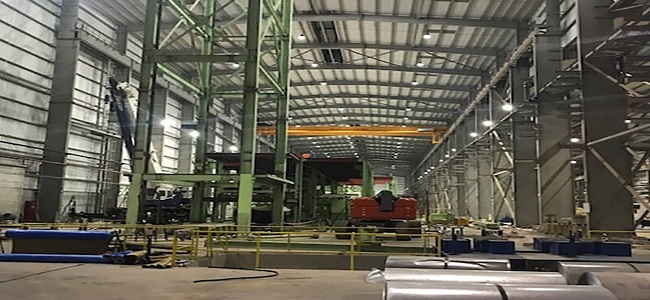 LED High Bay Lighting Project Utility Company UAE
This is a outdoor lighting project at an open yard of one plant,CESP 200W 5000K LED area lights are installed to replace 400W MH fixtures at 12 meter height with arm mount for square pole, four fixtures per pole. These LED area lights are configured to IES Type III lighting distribution.
After installation,the owner and the staff are very happy to see the performance improvement ,which is greatly ensure the safety problems.
If you are interested in CESP LED lighting solution for your facility, please send email to cespservice@gmail.com to get started.