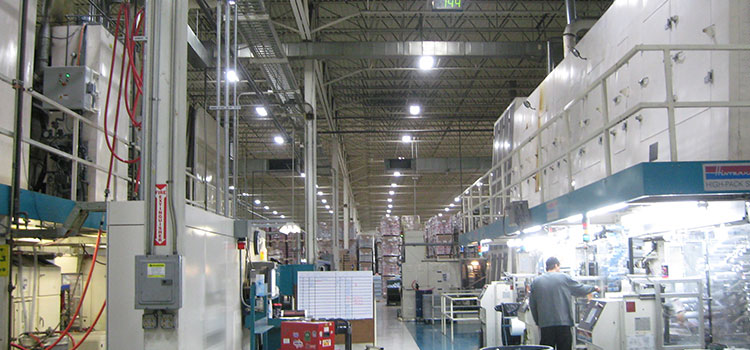 WATTS AND LUMENS – KNOW YOUR LIGHT EFFICACY
In the local market, almost everybody will say "I have the same one but cheaper", when people talk quality, they also have full confidence to say" good quality, No 1. Quality". However, the truth is you are not possible to get high and stable quality with a 3 or 5 years warranty but only pay several AED. If you get, the only reason is the seller just sell stock and leave the business. It is very simple to understand.
For better energy savings we prefer more Lumens and less Watts.
Efficacy is the term given to the efficiency of converting energy to light.
Lighting products deliver Lumens as a result of consuming energy in Watts.
Consequently, for better energy savings we prefer more Lumens and less Watts.
If a highbay consumes 200 Watts to deliver 20,000 Lumens, the efficacy is calculated by dividing the Lumens by the Watts, which in this case gives 100 Lumens per Watt. (100lm/W)
Let's say you need 60pcs highbays for a warehouse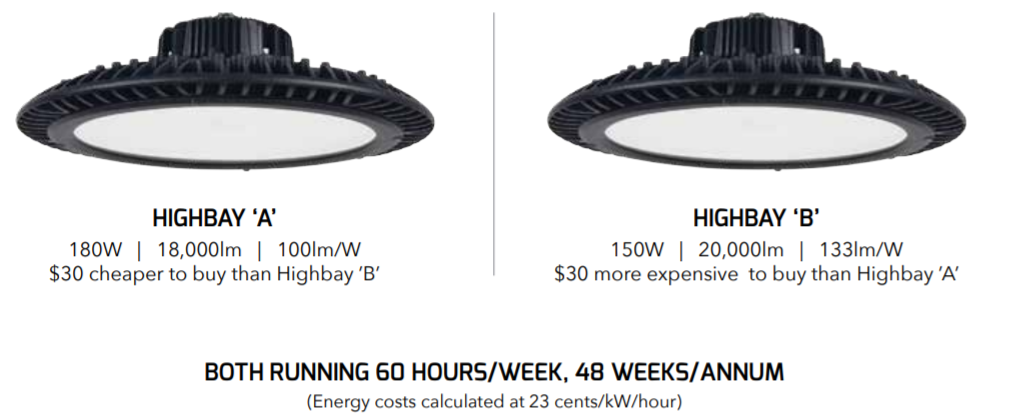 CLEAR WINNER – HIGHBAY 'B'
$1192/annum greater energy savings than 'A'
Only $1,800 more upfront capital cost
Lower ongoing running costs
Faster payback • More light than Highbay 'A' option (equivalent of having an extra 5.4 highbays)
For more information,please email enquiry to cespservice@gmail.com