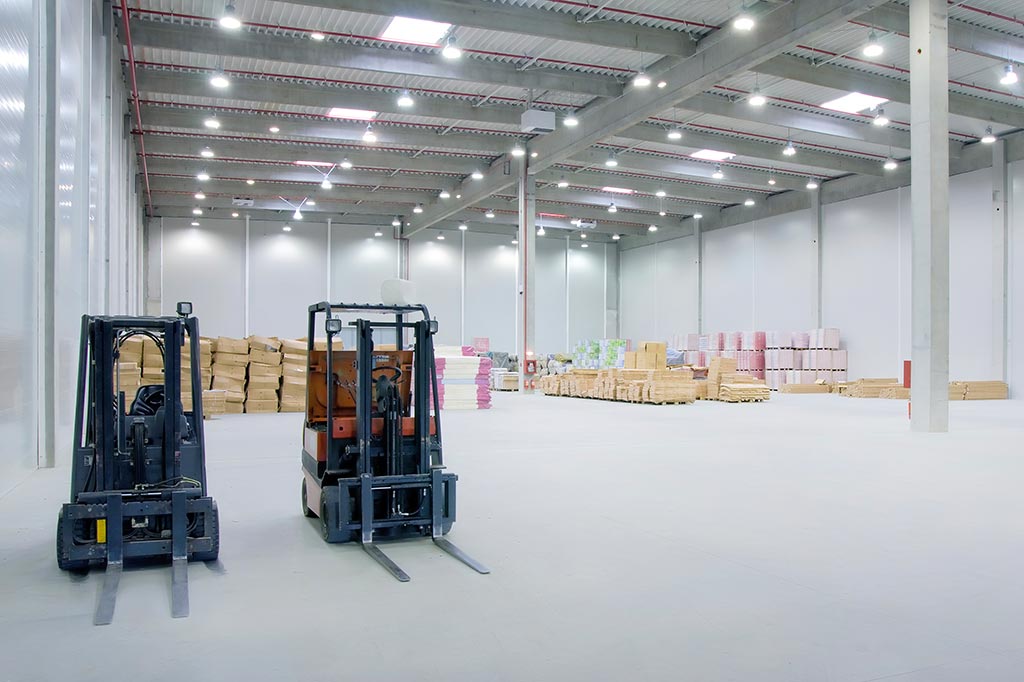 HOW TO CHOOSE GOOD QUALITY OF LED HIGHBAY LIGHT
In UAE, Everyone can easily purchase led lighting, but why some people still complain light is not good and long-lasting use, how to choose good led lighting?
Famous brand of LED component (led chips, led driver….), if not famous brand of component, it means the lumen depreciation is much quicker than the famous one. Finally, the cheaper one only can use half-year, sometimes can not.
Lumen efficiency (Means brightness), we also hear some people saying that I can get cheaper products in the market, of course, any money you paid, any quality level of products you get. For example, some cheaper products only have 80lumen/W, but CESP LED high bay Light products is 150lumen/W, obviously, CESP Led high bay light brightness is almost double than the cheaper ones, so what do you think, which one you prefer to use?
If you would like to learn more led lighting technology, please do not hesitate to contact CESP Lighting sales team.