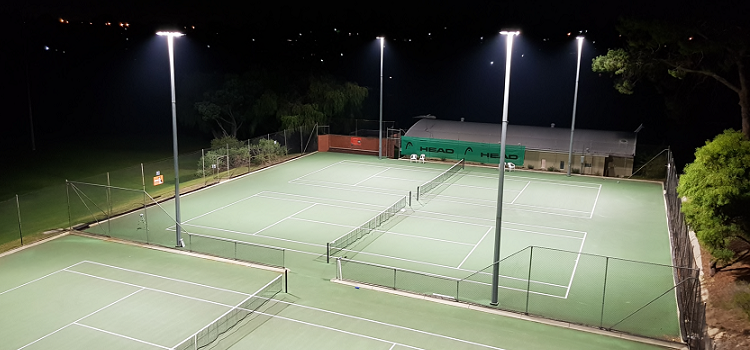 MORE BRIGHTER,MORE SAVING FOR YOUR SPORTS FIELD(2020)
Goal:
Lighting levels to meet 350 Lux average playing area.
Reduce energy consumption 59% savings over old lighting technology.
Improve uniformity 20% better uniformity than before.
5 YEAR product and service warranty.
The owner was searching for LED upgrade options for their club. With critical aspects such as glare control and access restrictions considered. The lighting levels were uplifted and the uniformity delivered.
This LED highmast lights was visually stunning, with clarity never seen before on these courts. The solution also provided excellent intrusive light and back spill control characteristics.
The new LED fittings were optioned to be dimmable, allowing for additional energy savings when competition lighting levels are not required.
For more information,please email enquiry to cespservice@gmail.com  to get started.